UNICEF (Ethiopia) wishes to request eligible bidders to participate in an Invitation to Bid (LITB-2022-9175452): for procurement of Dignity kit
---
---
Bid closing date
June 29, 2022,10:30 AM (East African Time)
Bid opening date
No Specific Opening Date and time
Published on
2merkato.com

(

Jun 17, 2022

)
---
Open for Local Companies only
Topic- UNICEF (Ethiopia) wishes to request eligible bidders to participate in an Invitation to Bid (LITB-2022-9175452): for procurement of Dignity kit
Details of the requirements for this bid and eligibility criteria etc. can be found in the bid document.
Interested and eligible bidders from local companies can get the bid document in the link
https://tender.2merkato.com/tender-documents/62ac6fd33be31101c8a6127c
Any query or clarification with regard to this bid shall be raised through the e-mail address indicated on the bid document and will be clarified accordingly.
The due date for submission of your offer and sample to the UNICEF Ethiopia Office, Addis Ababa is on or before 10:30 AM (East African Time) June 29, 2022 (Wednesday). Please read the LITB for detailed requirements and due dates.
Please quote the LITB-2022-9175452 in all your correspondences. UNICEF reserves the right to accept or reject part or all any or all bids.
ADDRESS: UNICEF Ethiopia, UNECA Compound, Zambezi Building, 2nd floor Supply Section, P.O.BOX 1169, Addis Ababa, Ethiopia.
Company Info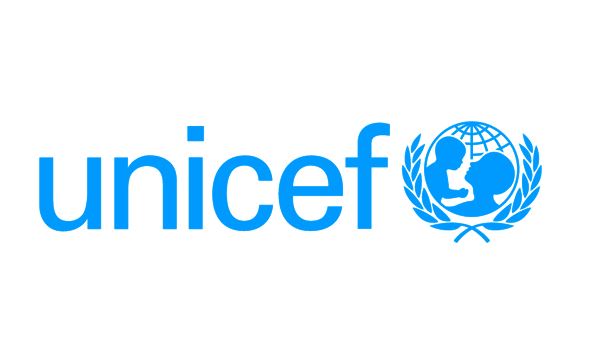 Filed Under
Health Care, Medical Industry