UNICEF Ethiopia Would like to Sale USED ELECTRONIC EQUIPMENT & FURNITURE
---
---
Bid opening date
No Specific Opening Date & Time
Published on
2merkato.com

(

Sep 08, 2021

)
Bid document price
Birr 50
---
UNICEF ETHIOPIA, ADDIS ABABA
SALE FOR USED ELECTRONIC EQUIPMENT & FURNITURE
UNICEF Ethiopia has USED ELECTRONIC EQUIPMENT & FURNITURE for SALE
Viewing Dates: From Monday, September 13th, 2021 to Wednesday, September 15th, 2021
Dates of Sale of Bid Documents: From Monday, September 13th, 2021 to Wednesday, September 15th, 2021
Viewing Place: UNICEF Gerji Warehouse-(located on the road to Jakros street, next to Meta Abo factory)
Location of Bid Documents: UNICEF Gerji Warehouse
Last Date to Return Bid Document: Wednesday, September 15th, 2021 before 4:00 PM.
Bid Document Submission Place: UNICEF Gerji Warehouse
Below are some of the item types
| | | | |
| --- | --- | --- | --- |
| No | Description | Unit | Qty |
| 1 | Different types of Printers | Pcs | xx |
| 2 | Different types of Laptop | Pcs | xx |
| 3 | Scanner | Pcs | xx |
| 4 | CPU | Pcs | xx |
| 5 | Monitor | Pcs | xx |
| 6 | Projector | Pcs | xx |
| 7 | Digital Camera | Pcs | xx |
| 8 | UPS | Pcs | xx |
| 9 | Coffee making machine | Pcs | xx |
| 10 | Water Dispenser | Pcs | xx |
| 11 | Chairs (Task chair, Guest Chair, Swivel chair)…etc | Pcs | xx |
Bidders should observe the following in their bidding process:
Bidder should submit an amount of ETB 5,000.00 (Five Thousand Ethiopian Birr) Bid Guarantee or Bid Bond in the form of Bank Guarantee letter or CPO per lot ( lot to be specified on the bid document). Any price quotation submitted without Bid Guarantee/Bid bond or in a form that is not acceptable to UNICEF will be automatically dismissed or disqualified.
Bid documents will be available during both viewing dates, i.e. from 13th Sep-15 th 2021 on both viewing locations. – bidders can buy bid documents paying Birr 50.
Bidders shall only use UNICEF bid documents to submit their offers. Bid offers submitted in any other formats will be disqualified.
Bidders may check the physical condition of the items available for display during the viewing dates mentioned above. All items will be sold "as-is-where-is" basis (as specified in a bid document).
UNICEF reserves its right to proceed or cancel this bid in partial or in all.
Government taxes, dues, and title transfer fees (if any), on items for sale will be covered by buyers, if any.
Bidders should write on the sealed offer envelope, their full address including their land and cell phone numbers.
Bid winners will be notified when bid analysis and result are complete through their contact address.
For further information Tel. 0951047313
Company Info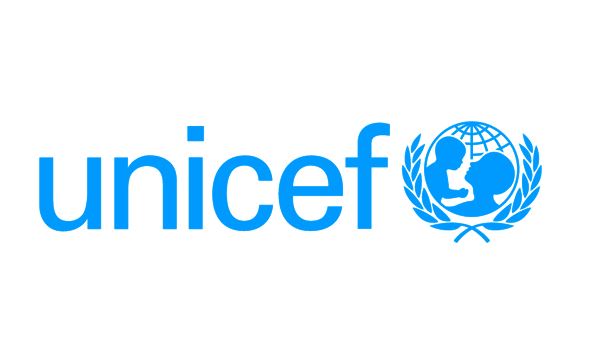 Filed Under
Sales, Disposals and Foreclosure
Sales, Disposals and Foreclosure
Art
Office Supplies and Services
Furniture and Furnishing
Furniture and Furnishing
IT and Telecom
Electrical, Electromechanical and Electronics
Food and Beverage