YOU WANT TO REACH MORE VENDORS?
POST YOUR TENDER/BID on tender.2merkato.com
eBiz Online Solutions PLC is the owner of the Ethiopian business portal – 2merkato.com, which has grown to become the number one Ethiopian business portal on the net since its release over 13 years ago.
Its tender/bid platform – tender.2merkato.com – is the leading platform to follow tenders/bids online (on web or on mobile). Our web and mobile apps have a screen view of more than one million (1 million) per month. This is a perfect platform for buyers such as your organization to reach more vendors/suppliers in Ethiopia and abroad that can provide better quality goods or services at a competitive price.
Some of our clients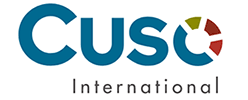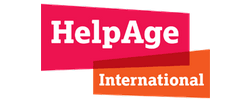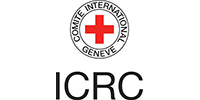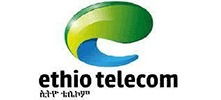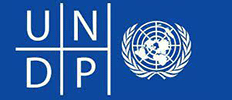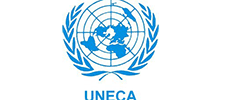 Pricing
Our pricing is simple. If you would like to post a tender or expression of interest (EOI) of any size (with its documents if applicable)
Br. 2000+VAT per posting.
Our price is at least 60% cheaper than the price of an ad on a quarter page of a typical newspaper and 90% cheaper than a half page
Service Details
The tender/EOI on the day it is floated, it will be shown under 'Tenders posted today' and 'Free Tenders" and it will be automatically sent to the subscribers who subscribed to the category under which the tender/bid will be categorised. And it will remain in the system and can be viewed till the closing date.
You can load your tender/EOI document or Terms of reference along with the tender/EOI notice. It's included in the package.
If your service procurement rule requires that you enter a service agreement with us prior to using our services, you may send the agreement to us and we will sign it.
Should you wish to upload documents, we will upload it (it is included in the package as mentioned above) and vendors can download.
All such notices posted on 2merkato as featured tenders are free to access and no subscription is needed.
The tender/EOI notices can be either in English or in Amharic or in Oromiffa or in Tigrigna.
If you have questions...